IT H2O Blasting - for commercial and residential property maintenance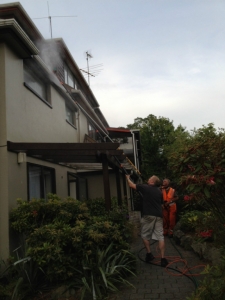 Let us take the stress out of looking after your biggest investment. Set up scheduled building maintenance with us, and you want have to worry again. We can tailor a package that suits your needs and budget.
Contact us today to find out how we can help you
.