IT H2O Blasting's favourite links
Below are some links we think you might find useful.
Turboweb Limited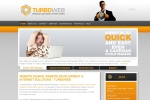 Turboweb offer website design and website development solutions to make the process of getting your website online as painless as humanly possible.

Turboweb Limited are the inventors and creators of the Simple Web Manager. A subscription based website manager service.
Based in Dunedin, New Zealand, they also offer solutions for most internet based applications.
Google Search Engine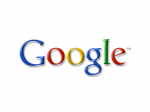 The Google search engine provide the best free search products online.